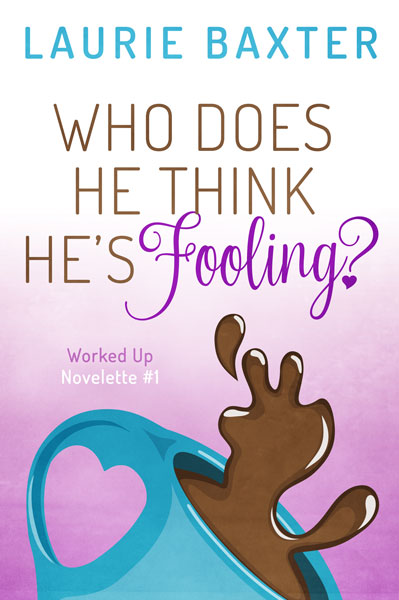 Laurie Baxter
I think the different available services, from pre-made to the various tiers of custom work are important. As an indie author, I appreciate the ability to balance expense with the level of customization and detail.
---
2016-12-01T14:44:25-06:00
Laurie Baxter, A Charlie Brown Christmas & Who Does He Think He's Fooling?
https://www.paperandsage.com/testimonials/laurie-baxter/